OUR SCIENTIFICALLY LEAD COACHING UTILISES DATA COLLECTED IN THE LABORATORY TO PRESCRIBE TRAINING SESSIONS AND INTENSITIES SPECIFIC TO YOUR FITNESS.
INDIVIDUALISED TRAINING
All of our prescribed training is built specifically around you. We will discuss your availability to train, and ensure that everything we recommend fits in around your lifestyle.
Our coaching programme is delivered via Training Peaks. 
This system allows us to prescribe your training via a shared calendar, to track all data collected during your training sessions, as well as to monitor your well-being alongside the training we prescribe, and much more.
SCIENTIFICALLY LEAD COACHING
Within the cost of this monthly coaching, you will receive an initial laboratory test and functional movement screening – an assessment of your mobility and stability which can help us to design pre-habilitation and conditioning sessions specific to your needs.
Off the back of the testing, we will turn around a report and training plan..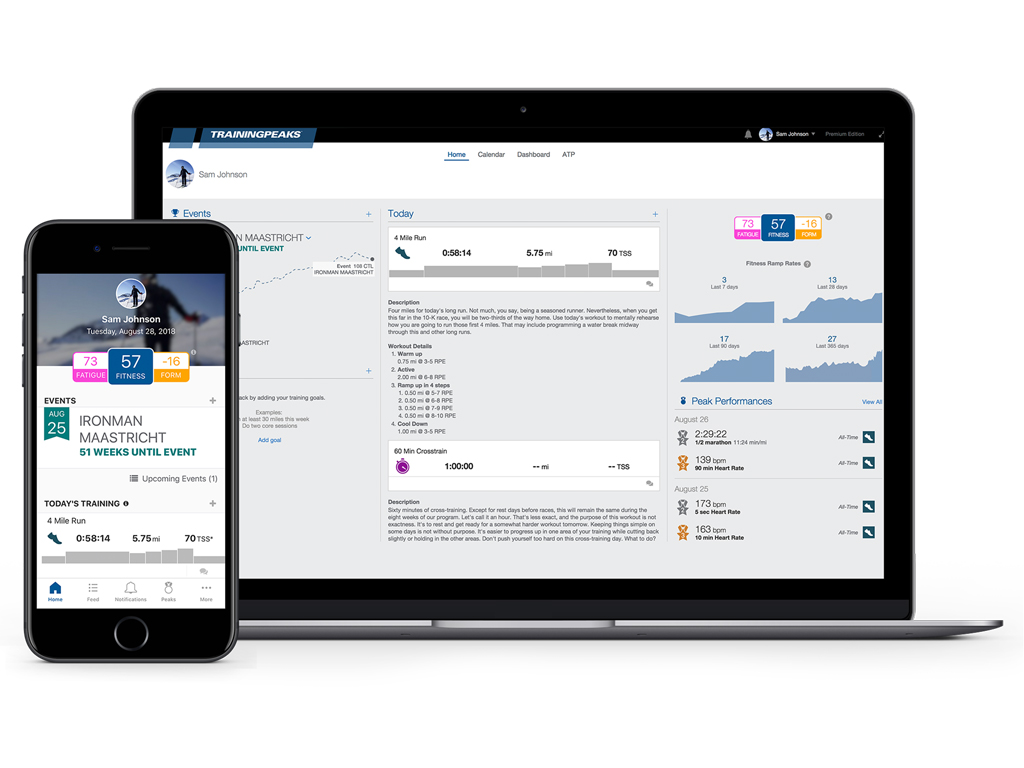 After only a few weeks I felt that I was running stronger and feeling fitter. You understood and supported my goals, no matter how large they were, and set a plan in motion to get me there. I would not hesitate to recommend your services, ten out of ten!'
– Louise Talmage
REPEAT LABORATORY TESTING
From then on, for every consecutive 3 months that we provide you with a coaching plan, we will invite you back to the lab for repeat testing at no additional cost. Repeat testing throughout the coaching period really allows us to monitor changes in your performance as a result of the interventions we put in place, and update training zones to keep your training at an optimal intensity to elicit the desired physiological adaptations.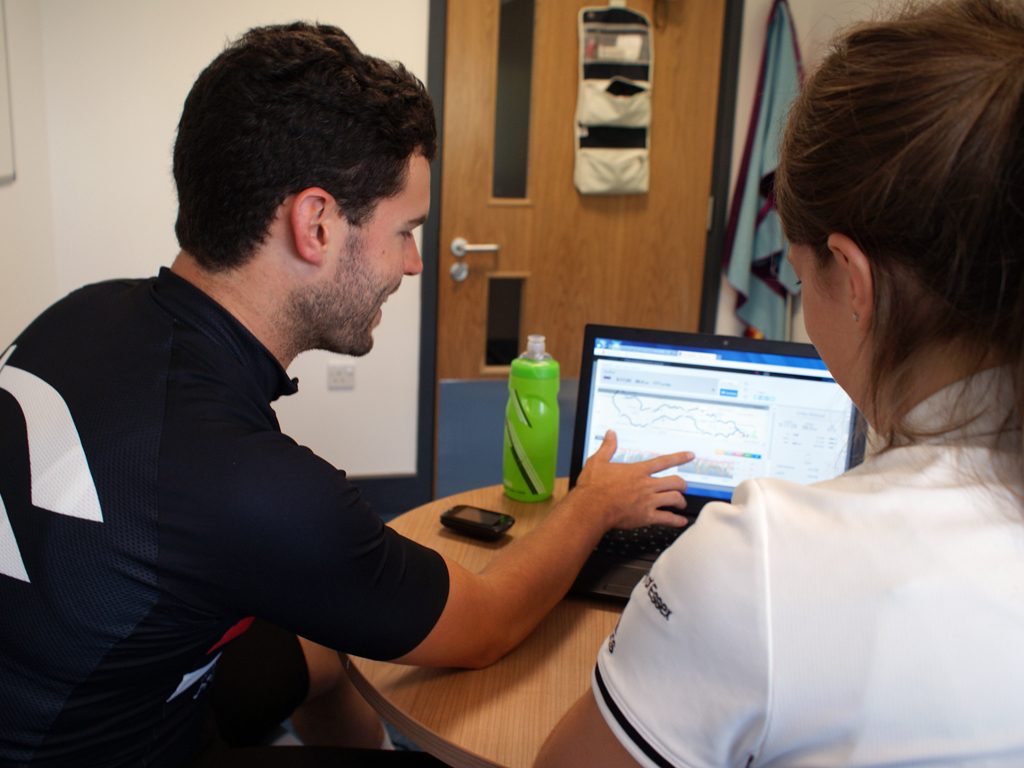 The regular communication ensures that my training is structured appropriately enabling me to fit it into a busy schedule, avoid injury, and, most importantly, enjoy my training.  This has seen my results improve in the time I have been working with the HPU and I look forward to continuing in order to further improve my fitness and performance."
– Wendy Atkinson
PRICES
SINGLE DISCIPLINE (CYCLE/RUN)
£75
TRIATHLON COACHING*
£125
*INITIAL 3 MONTHS TO BE PAID UPFRONT