BRING A GROUP OF STUDENTS TO VISIT OUR SPORTS SCIENCE LABORATORIES HERE AT THE UNIVERSITY OF ESSEX, TO TAKE PART IN SPORTS SCIENCE TASTER SESSIONS.
OUR SPORTS SCIENCE TASTER SESSIONS ARE DESIGNED TO BE IN LINE WITH UP TO DATE CURRICULUM SPECIFICATIONS, IN ORDER TO SUPPORT THE COURSES YOU TEACH AT YOUR SCHOOL/COLLEGE.
TASTER SESSIONS
There are six available taster sessions:
Exercise Physiology
Enhance your students understanding of exercise physiology and fitness testing.
Take part and collect data during a variety of exercise tests.
Sub-maximal predictive VO2 max.
Incremental test to determine VO2 max. (bike/treadmill) including online gas analysis.
Anaerobic cycle power test.
Collect, analyse and interpret physiological data collected during fitness testing.
Discuss and evaluate the validity and reliability of the performed fitness tests.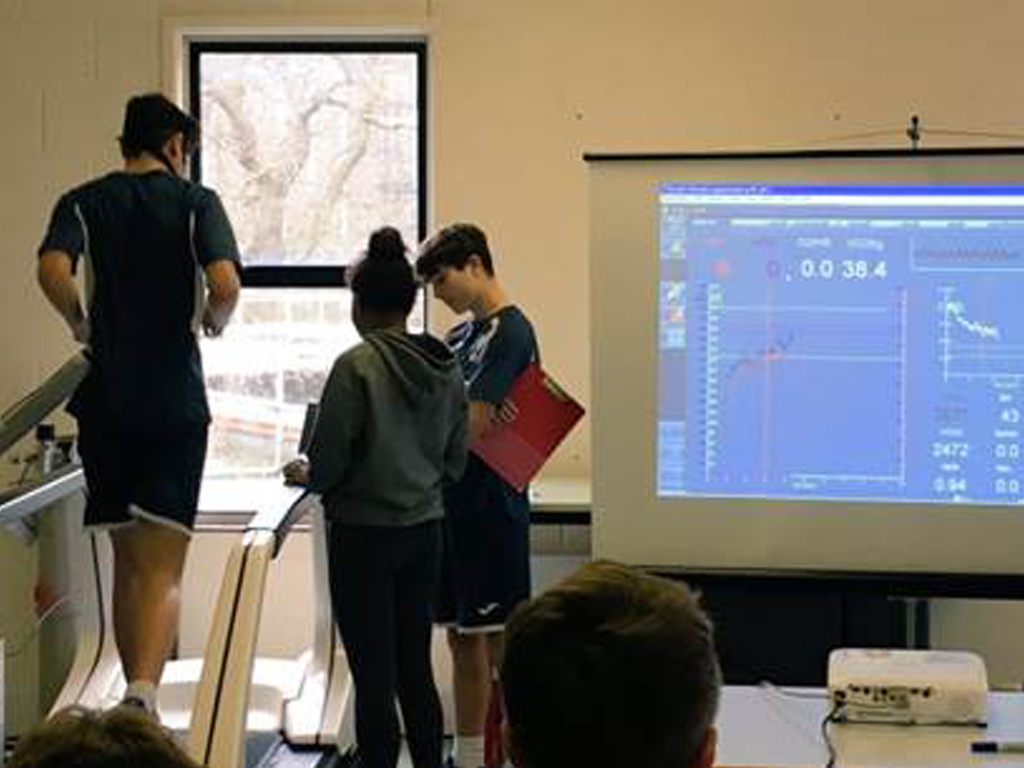 Sports Biomechanics
Discuss methods and technologies used in the biomechanical analysis of sports performance.
Take part in practical activities demonstrating technique analysis, straight line sprints through timing gates and maximal jumping using force plates.
Use specialist software to analyse sports performance.
Cover topics such as angular motion, speed, velocity, acceleration and ground forces.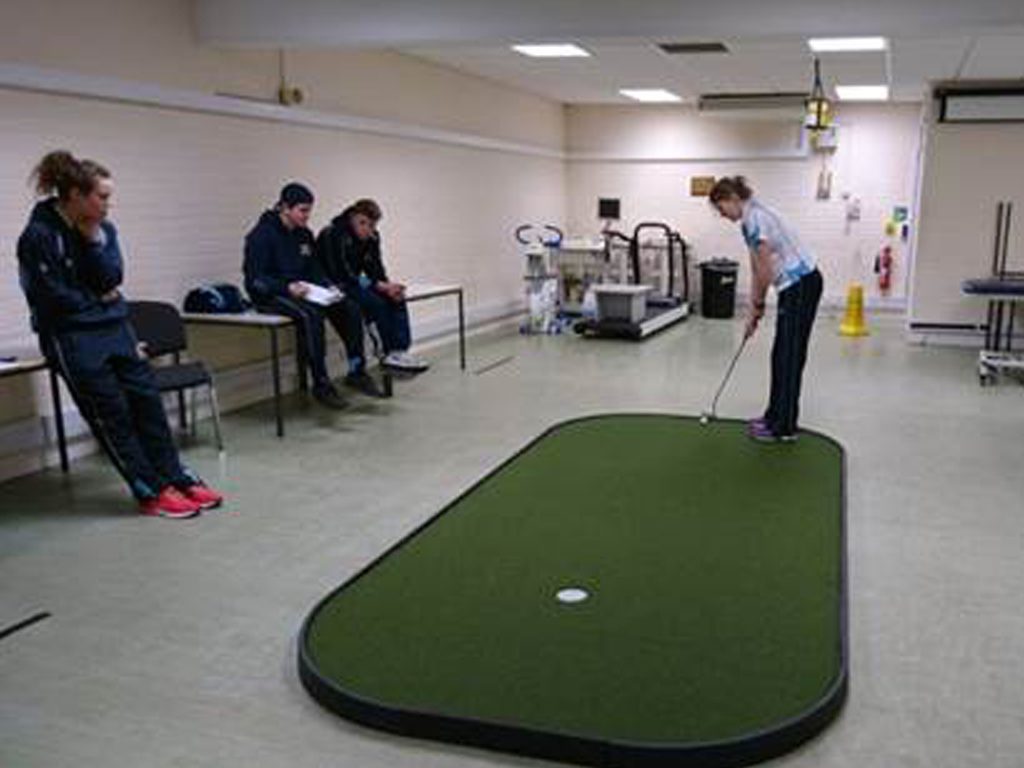 Sports Psychology
Introduces students to important psychological factors in sport.
The session mainly focuses on stress, competitive anxiety, and strategies to reduce these obstacles between athletes and success sporting performance.
Experience the application of different psychological tools (self-talk, imagery, coaching, and relaxation) during two performance tasks (netball shooting and golf putting).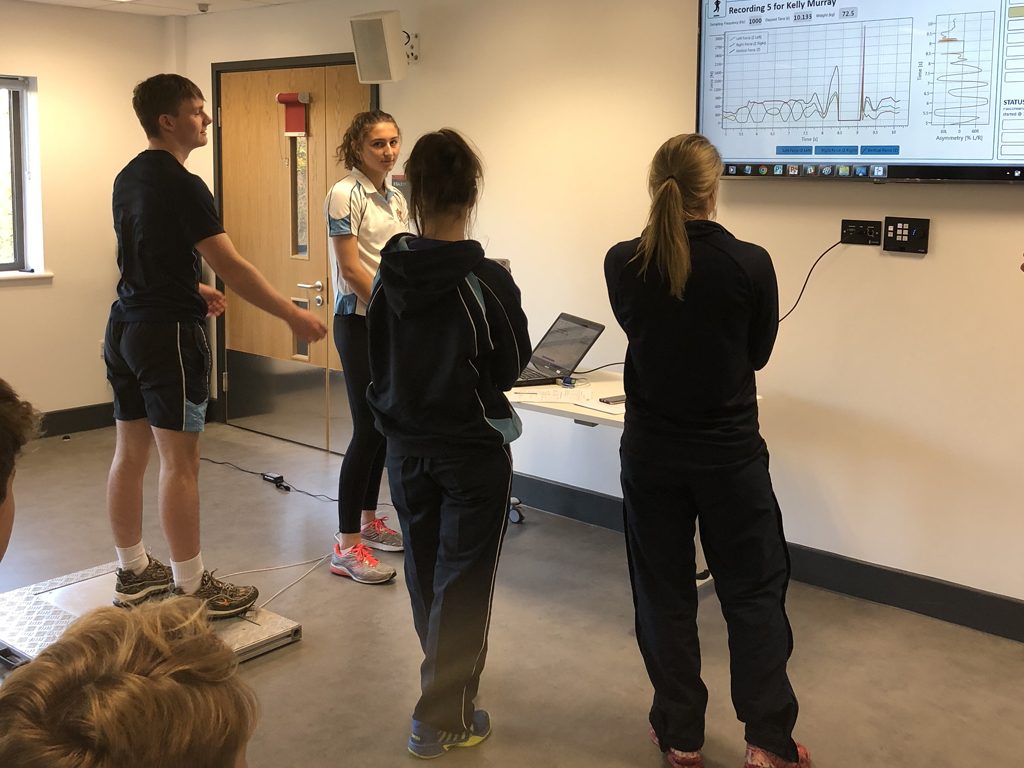 Body Composition
Understand why assessing body composition is important in particular sports.
Explore the various methods of assessing body composition.
Methods covered include DXA, hydrostatic weighing, with practical opportunities for skinfold calliper measurements and bioelectrical impedance.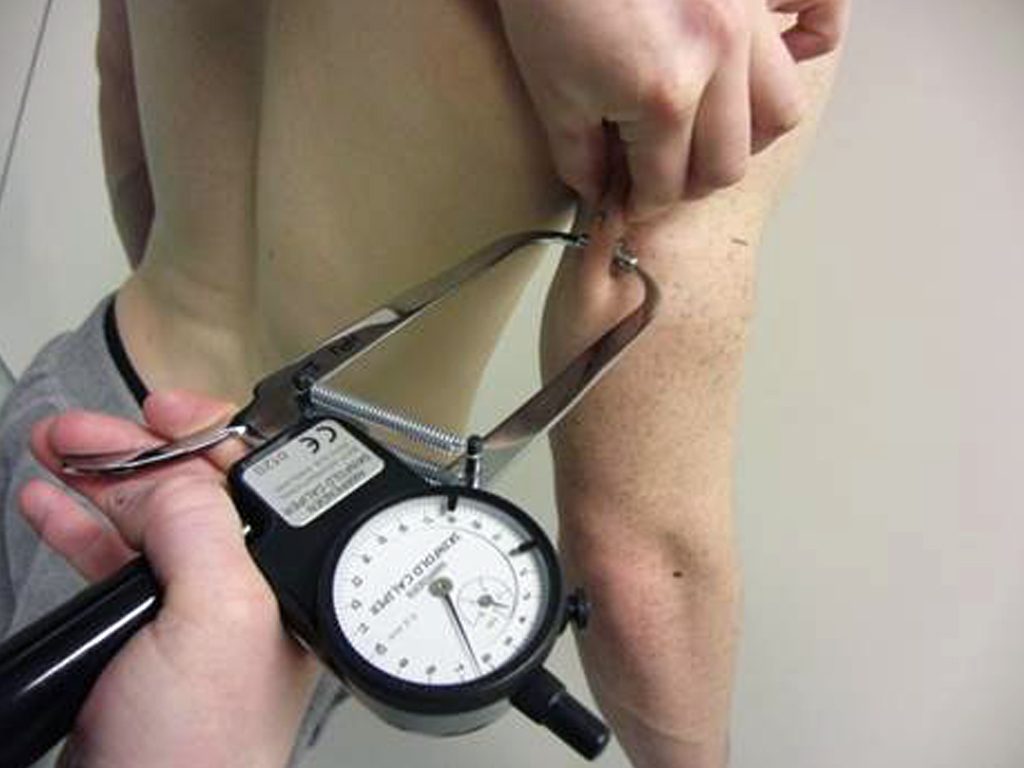 Nutrition
Introductory presentation on sports nutrition, healthy eating, hydration and special athlete requirements within a sporting context.
Analyse dietary intake.
Provide urine samples to analyse for hydration status.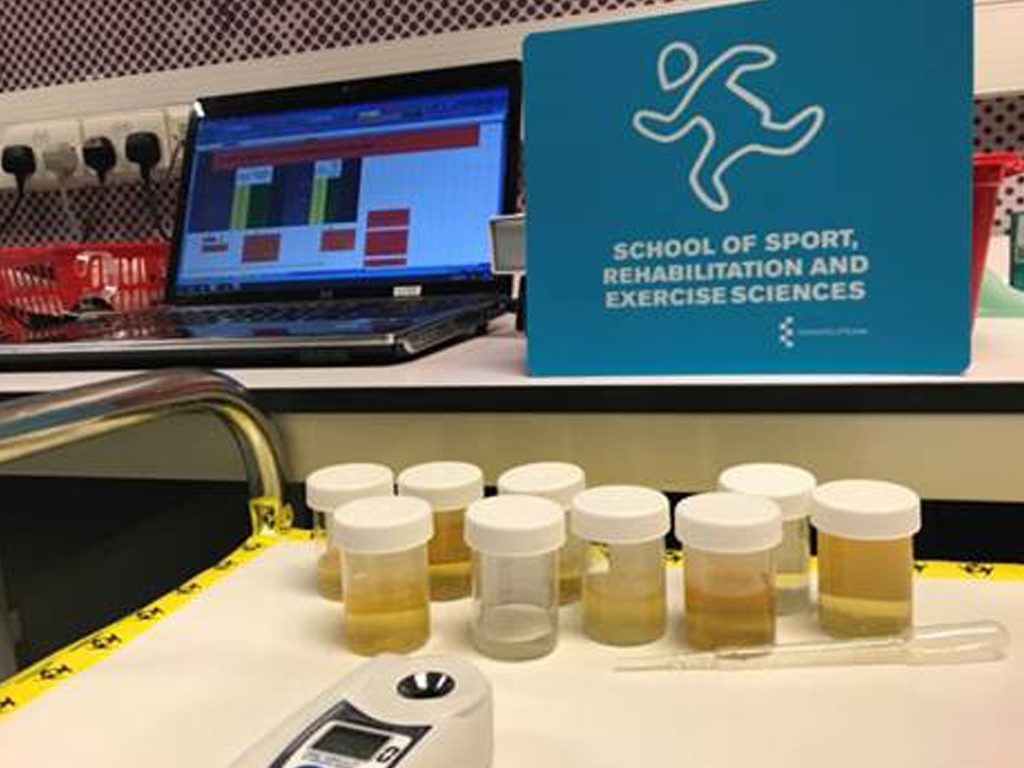 Technology in Sport
Experience state of the art performance analysis facilities.
Take part in a video analysis session, filming and analysing team sport performance.
Collect data using GPS vests, and learn how GPS data can be used to analyse sports performance.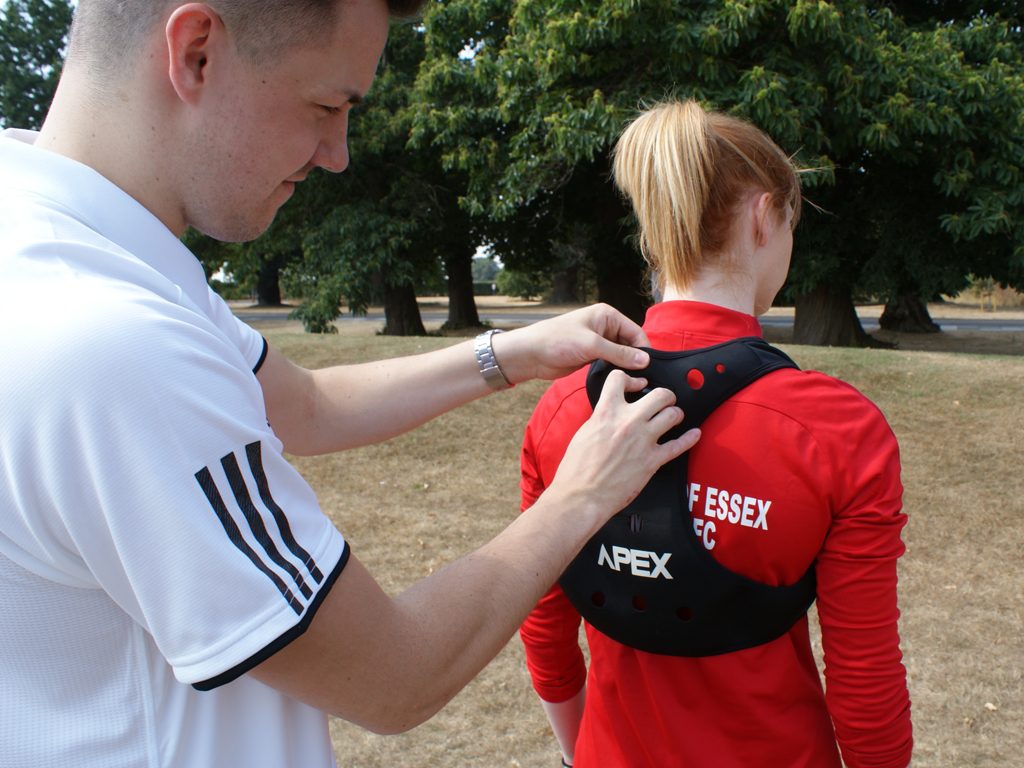 PRICES
HALF DAY VISIT (1 TASTER SESSION)
FOR UP TO 20 STUDENTS
£150
FULL DAY VISIT (2 TASTER SESSIONS)
FOR UP TO 20 STUDENTS
£200
ADDITIONAL STUDENTS
(OVER ALLOCATED 20)
HALF DAY £7.50 PP
FULL DAY £10.00 PP