AT THE HUMAN PERFORMANCE UNIT WE HAVE A VARIETY OF RESOURCES AND OPPORTUNITIES AVAILABLE TO SUPPORT THOSE STUDYING SPORTS COURSES.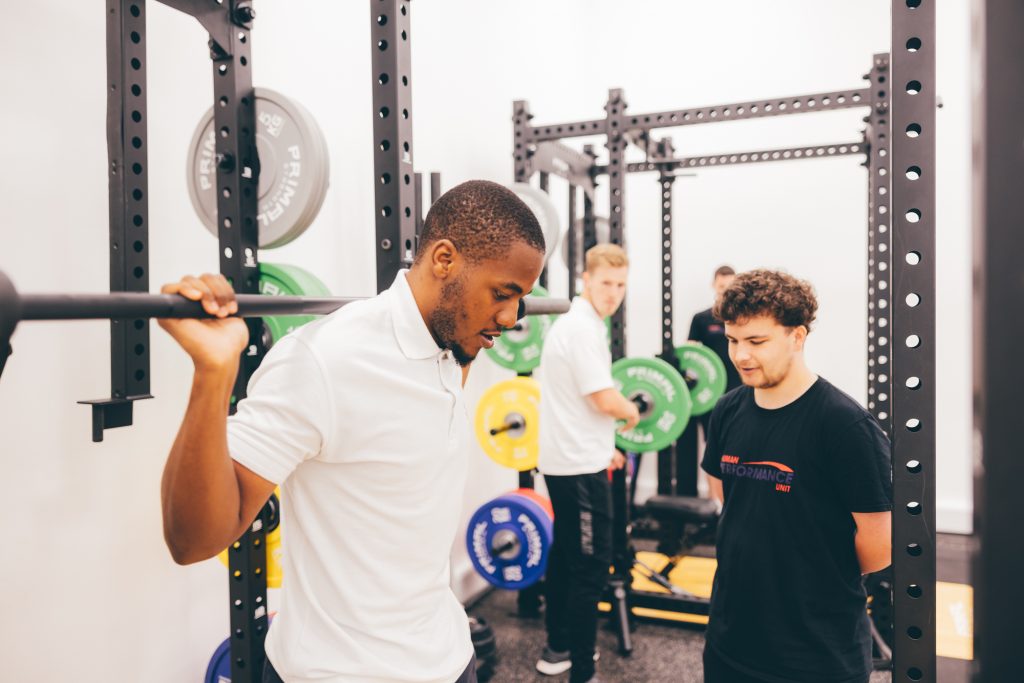 CURRICULUM FOCUS TASTER SESSIONS
Bring a group of students to visit our sports science laboratories here at the University of Essex, Colchester Campus.
Our taster sessions are aligned with curriculum specifications to support the teaching and learning of the courses that you currently deliver at your school or college, using our specialist sports science equipment.
SRES EXPERIENCE TASTER SESSION AT THE UNIVERSITY OF ESSEX
These sessions are designed to give students a taste of studying a sport degree and to experience 'a day in the life' of a sports practitioner.
SRES EXPERIENCE TASTER SESSION AT YOUR SCHOOL/COLLEGE
Our sports scientist will travel to your sixth form or college, brining the University of Essex to you. 
EDUCATIONAL RESOURCES
USE HPU EDUCATIONAL RESOURCES FOR LEARNING AND REVISION. THESE RESOURCES EXPLAIN SCIENTIFIC THEORIES ON TOPICS INCLUDING: PHYSIOLOGY, BIOMECHANICS, PSYCHOLOGY, NUTRITION AND TECHNOLOGY IN SPORT.
DISCOVER THE APPLICATION OF THESE THEORIES IN THE REAL WORLD.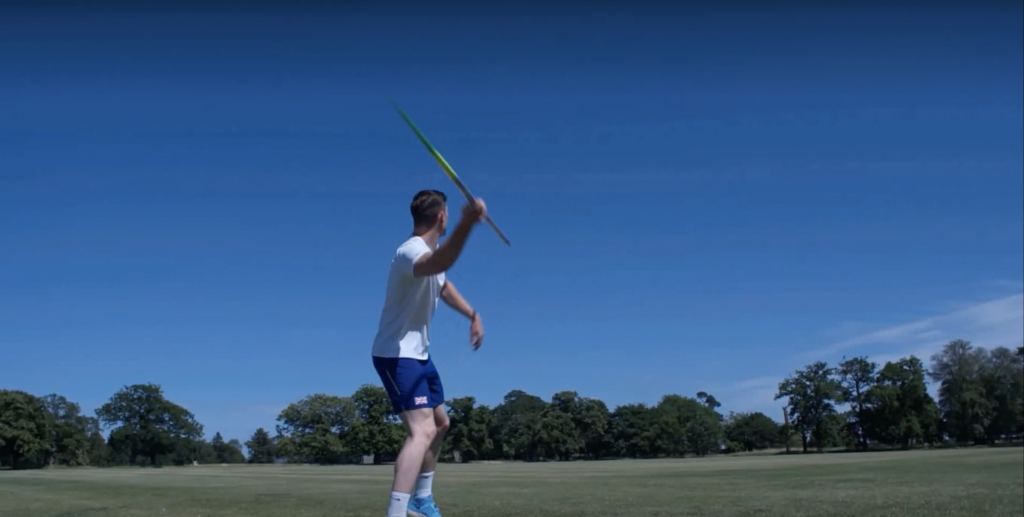 Learn the definitions of these terms and their application to a javelin throw.