THE EVALUATION OF FIELD TEST PERFORMANCE ENABLES STRENGTHS AND WEAKNESSES TO BE HIGHLIGHTED TO BOTH COACHES AND PLAYERS, TO PRESCRIBE TEAM OR PLAYER SPECIFIC TRAINING.
SEASONAL MONITORING OF PLAYER FITNESS MOTIVATES TEAMS TO CONTINUALLY DRIVE TOWARDS PERFORMANCE IMPROVEMENTS
CONSULTATION
Scheduled fitness testing throughout a season enables players and coaches to monitor changes to sport specific components of fitness through physiological assessments.
During a field testing battery, a range of testing applicable to your team sport will be selected and carried out using high quality equipment, to collect accurate and reliable data.
TESTS CAN INCLUDE:
Height and Weight
Flexibility
Jump Height
Agility
Sprint
Power
Repeated Sprint
Running Endurance Test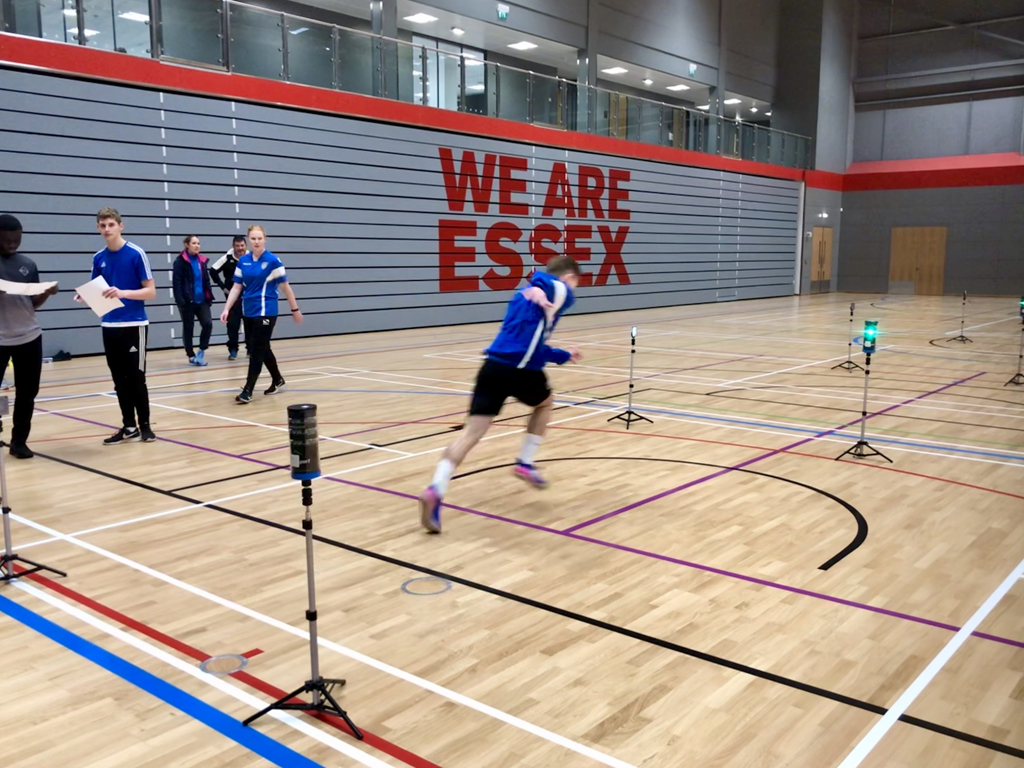 PRICES
TESTING BATTERY
FOR UP TO 20 PLAYERS
£200
ADDITIONAL PLAYERS
(OVER ALLOCATED 20)
£10 PP