IT IS NOT ALL ABOUT THE PHYSIOLOGY, OPTIMISING YOUR MENTAL APPROACH IS SOMETHING THAT IS OFTEN OVERLOOKED.
IMPROVEMENTS CAN GIVE YOU THE EDGE NEEDED TO MAKE A POSITIVE DIFFERENCE TO BOTH TRAINING AND COMPETITION.
CONSULTATION
Everyone's mind works differently and having a better understanding of how your thought processes work can make a difference to both training and competition.
Our consultations discuss aspects such as strategies for coping with pressure, and developing mental toughness for sports performance.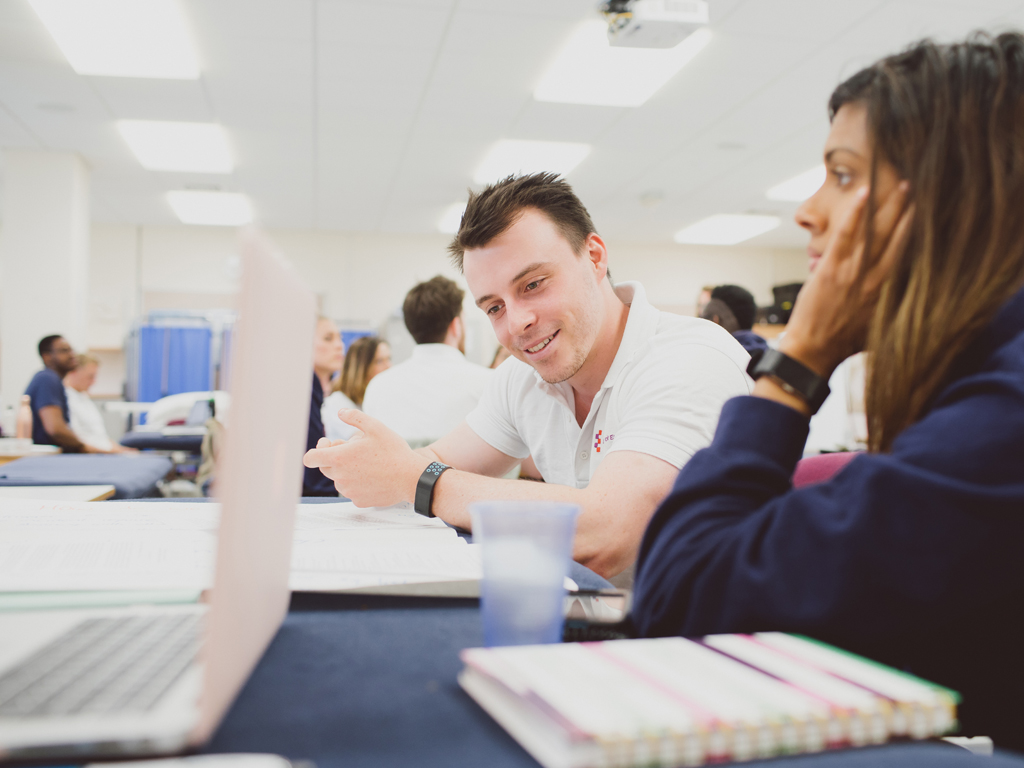 PRICES
SPORTS PSYCHOLOGY CONSULTATION
£100
CLUB PSYCHOLOGY PRESENTATION
£100 +TRAVEL EXPENSES