A BIKE THAT IS FITTED CORRECTLY WILL INCREASE YOUR PERFORMANCE, COMFORT AND ENJOYMENT!
DETAILED DATA ENABLES THE FITTER TO ADJUST AND TAILOR YOUR BIKE TO FIT YOUR BODY'S OPTIMAL RANGE, REDUCING STRESS ON JOINTS AND ENABLING MUSCLES TO WORK AT MAXIMUM EFFICIENCY.
THE HPU OFFERS TWO TYES OF BIKE FITTING.
1.    THE RETUL BIKE FIT, ON YOUR EXISTING BIKE.
2.    THE RETUL MUVE FIT, TO HELP YOU TO SELECT A NEW BIKE
RETUL BIKE FIT
The Retul 3D motion capture bike fitting system uses infra-red LEDS placed on the rider at specific biomechanical reference points. A 3D scanner measures the location of each LED 29 times per second whilst the rider is in motion and under load. The accuracy of each measurement is to within a millimetre. Typically the measurements are taken over a fifteen second period from the side and the front simultaneously.
Unlike static fits, this dynamic assessment gives feedback as to how the body reacts and interacts in biomechanical motion. This results in, quite simply, a better bike fit.
Many cyclists are referred to us by medical professionals to manage injuries and reduce injury risk.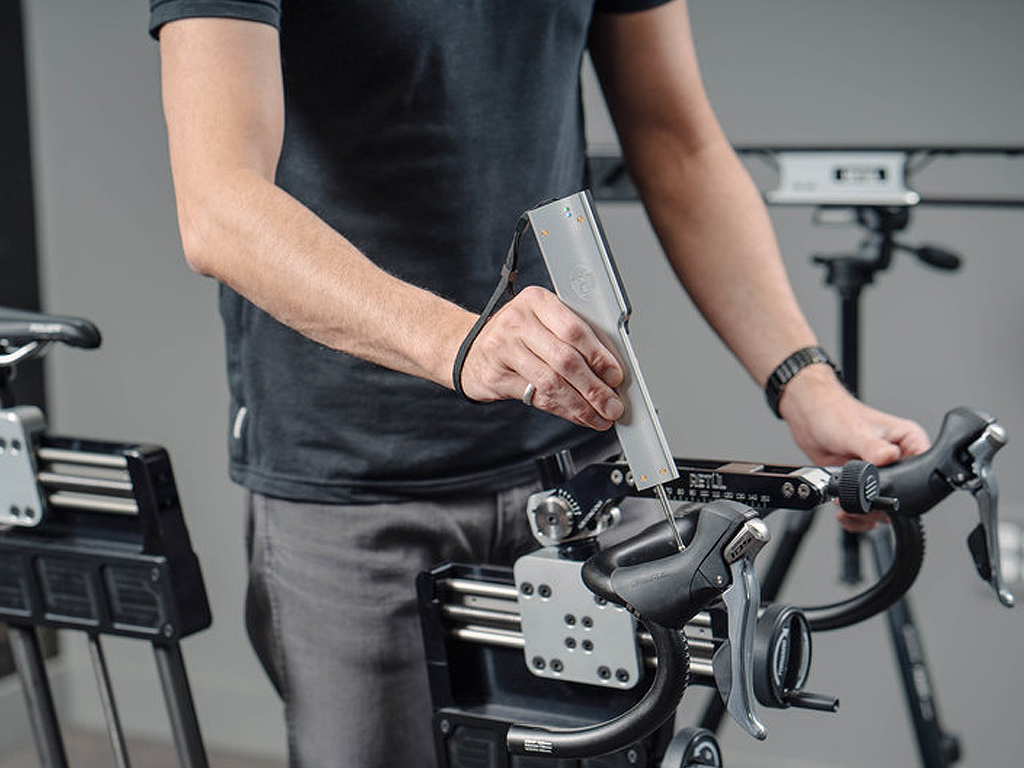 RETUL MUVE BIKE FIT
If you are selecting a new bike, a Retul Muve Bike Fit on our jig allows you to try multiple bike frames to select the correct make, model and size for your new purchase.
Crank length, stem length, handle bar width and saddle type can also be selected as part of this session.

You can then book a subsequent session, bringing your new bike along to the lab to be fitted using the data collected during the Retul Muve Bike Fit.
Once you have selected and purchased the right bike for you, you can then bring your bike along to the HPU to be fitted using the measurements taken during your Retul Muve Bike Fit.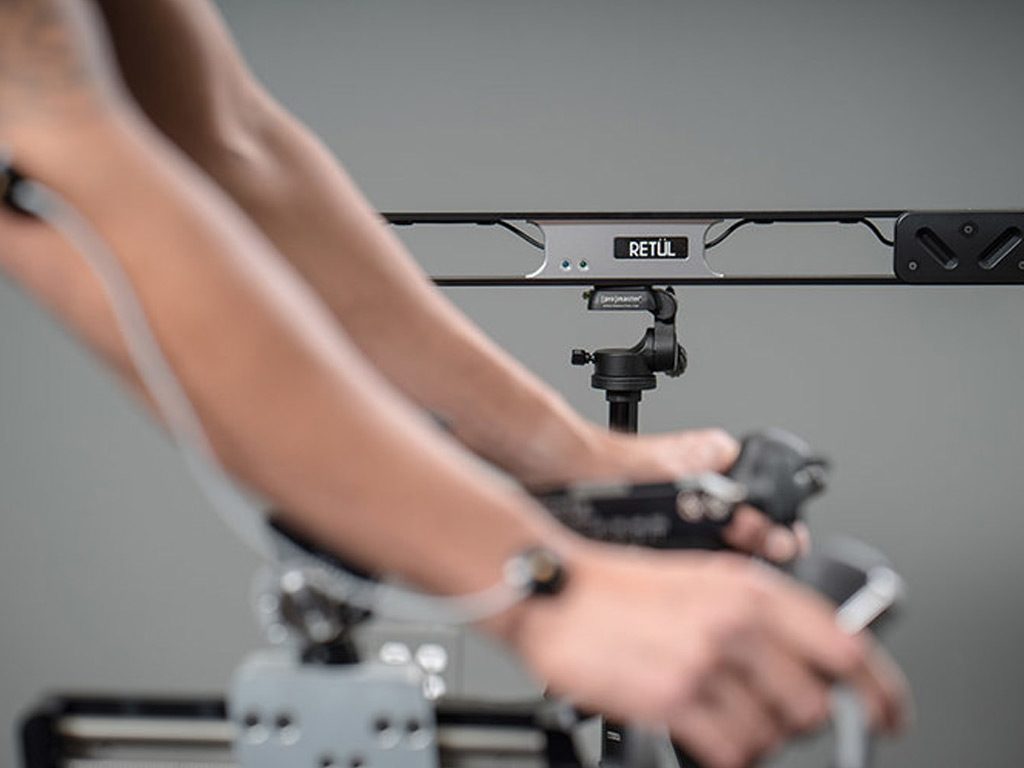 PRICES
RETUL BIKE FIT
£170

MULTIPLE BIKE
£90 PER ADDITIONAL BIKE
RETUL MUVE BIKE FIT
£120

NEW BIKE SET UP
£50