SRES EXPERIENCE TASTER SESSIONS
ON CAMPUS
WE ARE PART OF THE SCHOOL OF SPORT, REHABILITATION AND EXERCISE SCIENCES (SRES) AT THE UNIVERSITY OF ESSEX.
THESE SESSIONS ARE DESIGNED TO GIVE STUDENTS A TASTE OF STUYDING A SPORTS DEGREE AND TO EXPERIENCE A 'DAY IN THE LIFE' OF A SPORTS PRACTITIONER.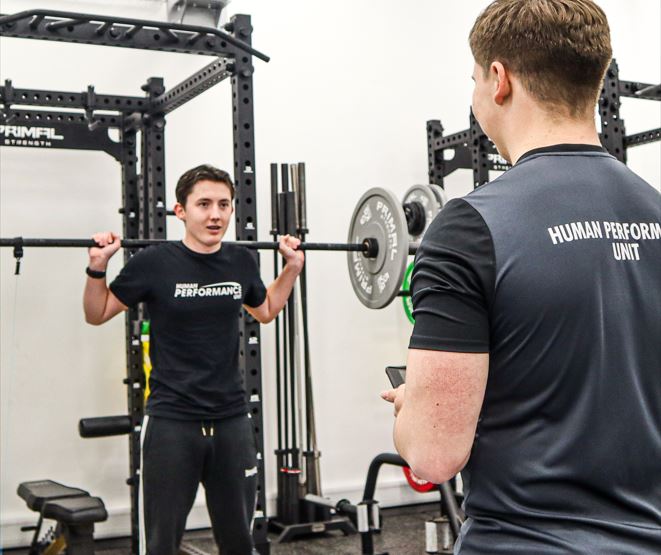 During this full day visit [9.30 – 15.30] students will work in groups to conduct a needs analysis, debating the key components of fitness or common injuries of a sport. They will be provided with a library of equipment and testing protocols for their practical. With the support of our staff, students will conduct and participate in physiological testing and learn to analyse the data to produce a profile of their performance or injury risk. 
There are two taster days to choose from:
Performance Profiling
Injury Screening
Performance Profiling
Students will plan and participate in field and laboratory tests applicable to sports performance, such as:
Jump height
Agility
Sprint speed
Aerobic fitness 
Strength 
Power
Flexibility
Reaction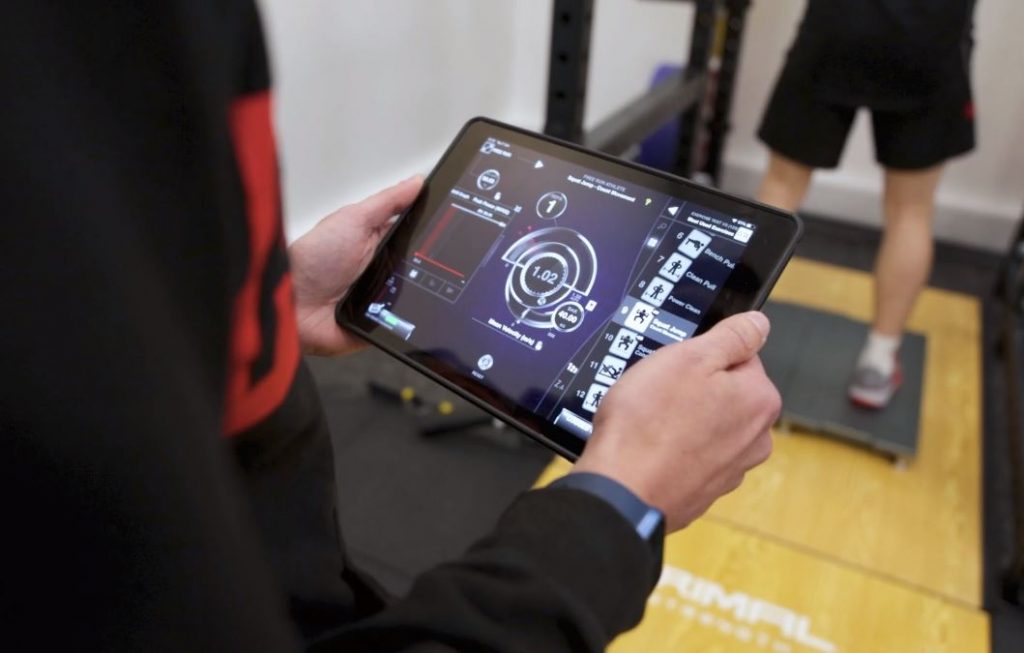 Injury Screening
Students will select and participate in tests that are used to screen athletes for injury risk, such as:
Functional movement screening (FMS)
Flexibility and range of motion
Balance
Ankle sway
Drop landings
Nordic hamstring curls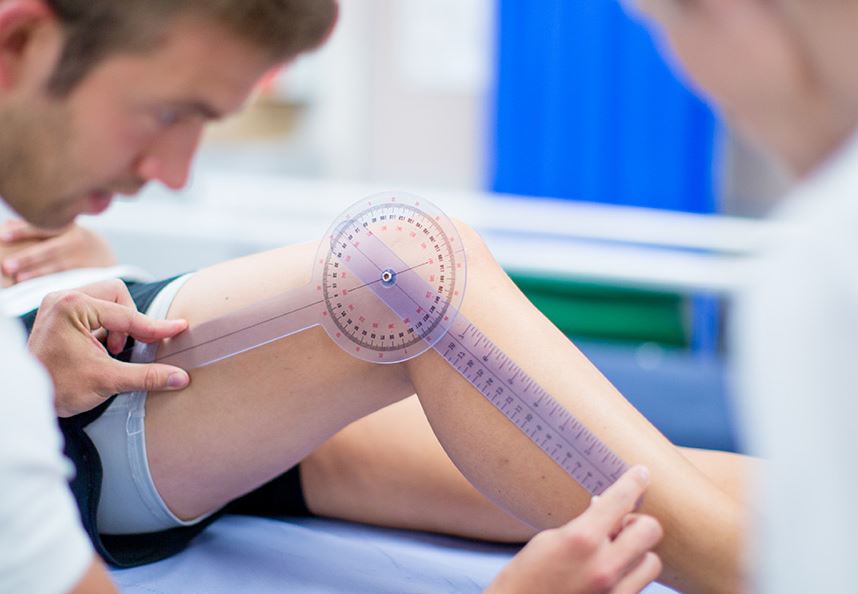 FREE OF CHARGE
STUDENTS OF YEARS 1o to 13
A MINIMUM OF 15 STUDENTS REQUIRED