SRES EXPERIENCE TASTER SESSIONS
AT YOUR SCHOOL OR COLLEGE
WE ARE PART OF THE SCHOOL OF SPORT, REHABILITATION AND EXERCISE SCIENCES (SRES) AT THE UNIVERSITY OF ESSEX.
OUR SPORTS SCIENTIST WILL TRAVEL TO YOUR SIXTH FORM OR COLLEGE, BRINGING THE UNIVERSITY OF ESSEX TO YOU.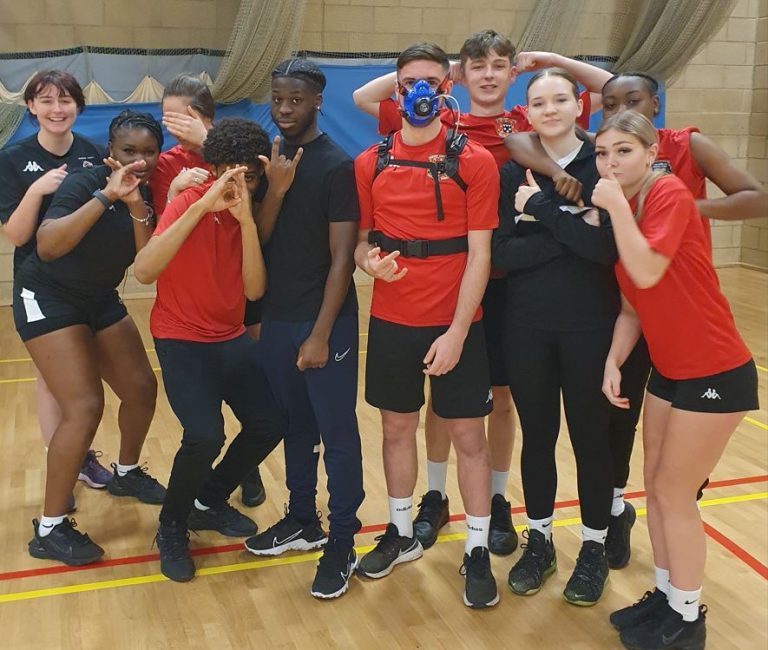 These sessions are three hours in duration, starting with a presentation about the University of Essex and it's School of Sport, Rehabilitation and Exercise Sciences. This is followed by a taster session of your choice, including a practical and a topic workshop where students learn the real world application of the data collected. 
There are three taster sessions to choose from:
Performance Testing
Exercise Physiology
Simulated Altitude Training
Performance Testing
Students will undertake a series of performance tests using timing gates and a jump mat. This includes sprints, jump height, agility and hydration analysis. 
Access to a sports hall is required for this visit.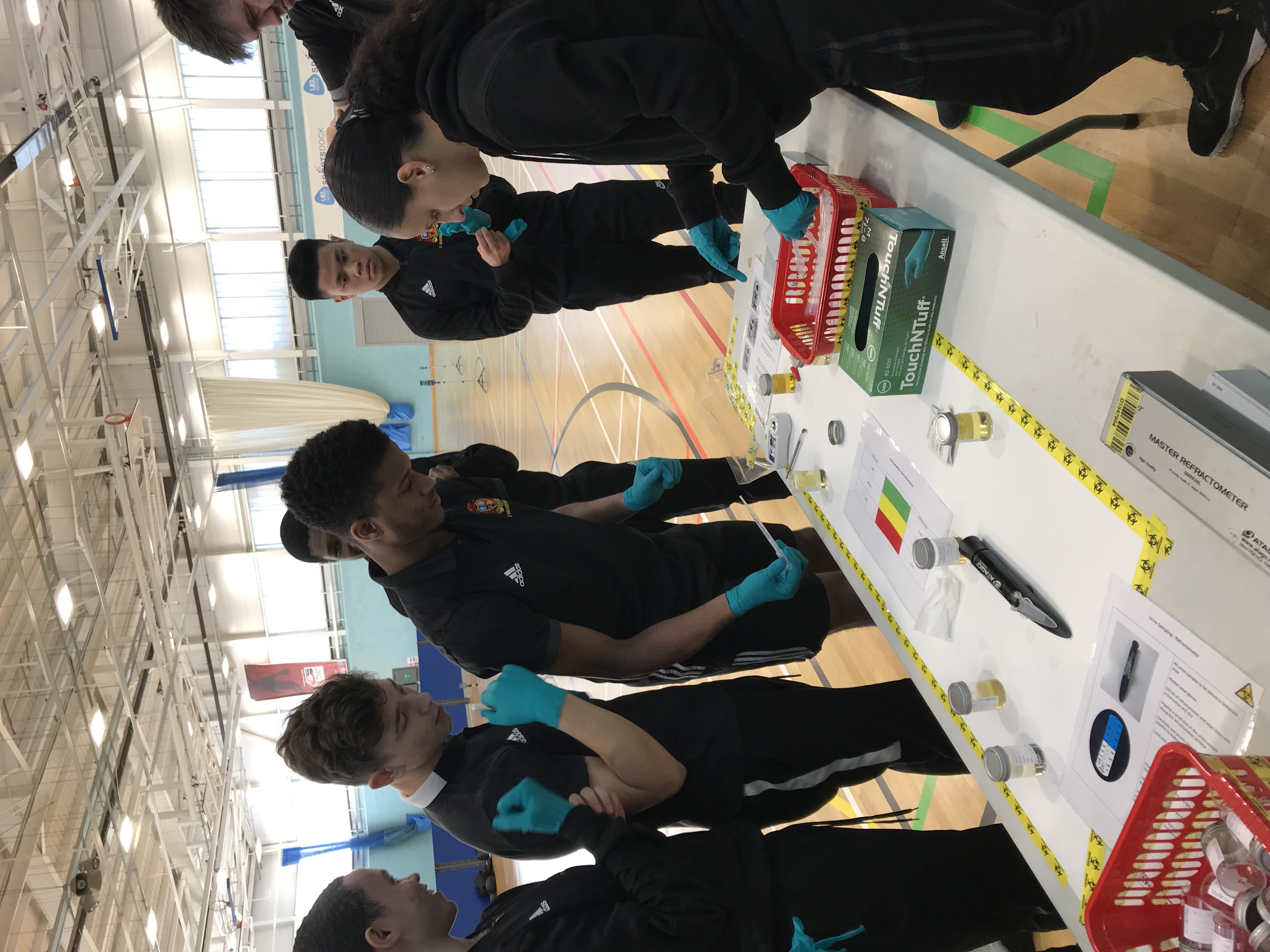 Exercise Physiology
Students will undertake an aerobic fitness test, with one student wearing a portable gas analyser. We will compare measurements of V̇O2 max with predicted V̇O2 max.
Access to a sports hall is required for this visit.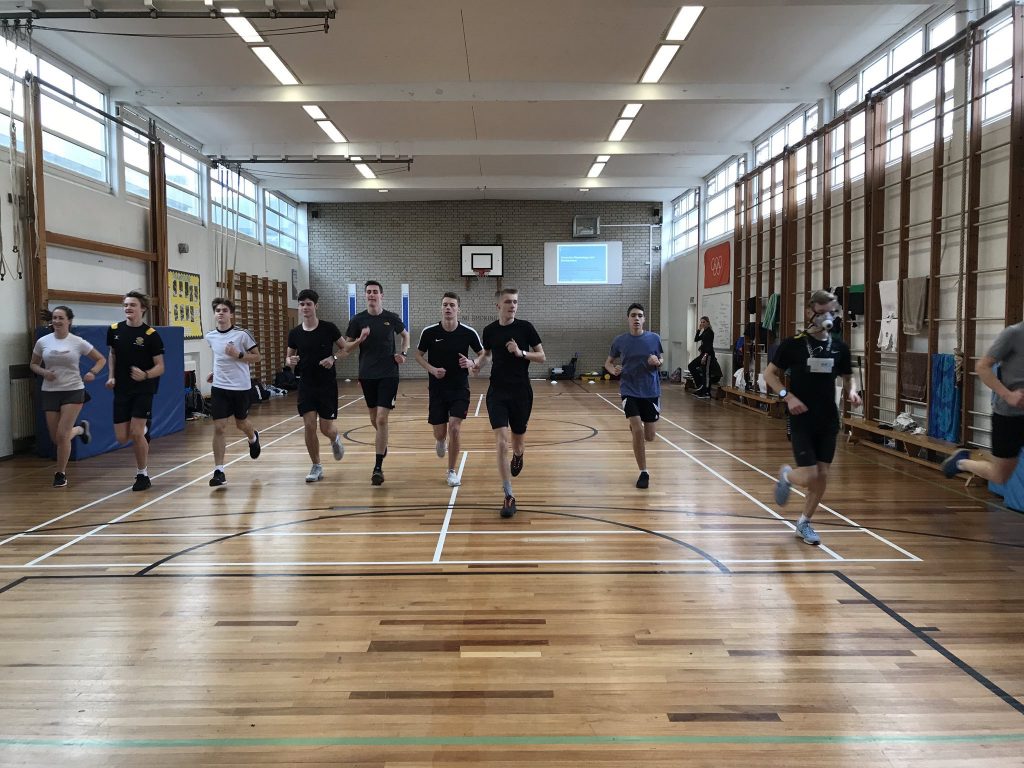 Simulated Altitude Training
Select students will participate in exercise at sea level and simulated altitude. Remaining students will record data including oxygen saturation, heart rate and perceived exertion. 
Two stationary bikes are required for this visit.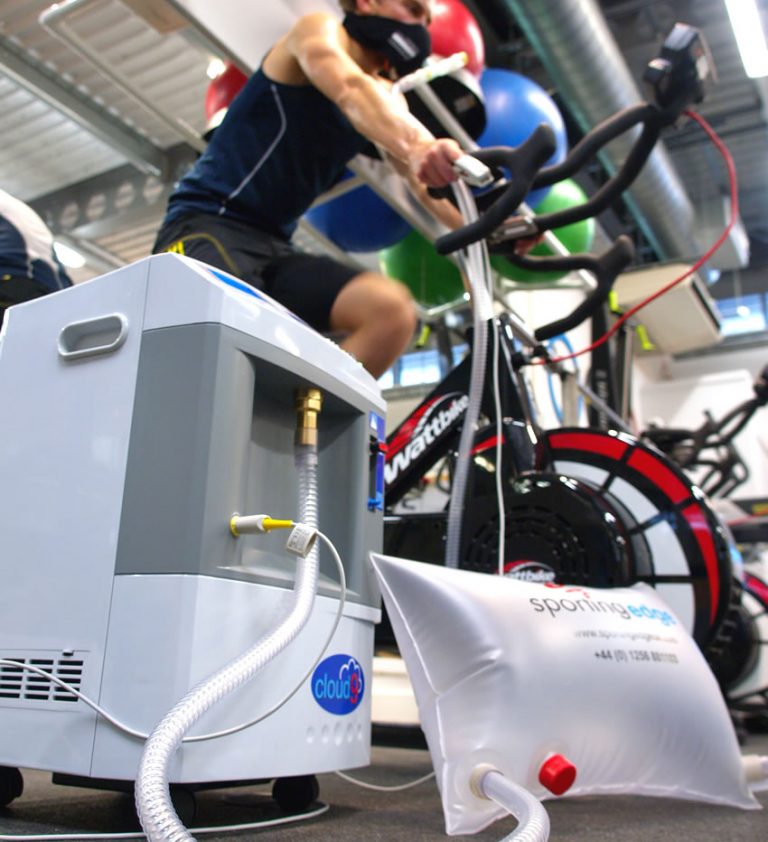 FREE OF CHARGE
FOR YEAR 12 AND 13 STUDENTS
A MINIMUM OF 15 STUDENTS REQUIRED